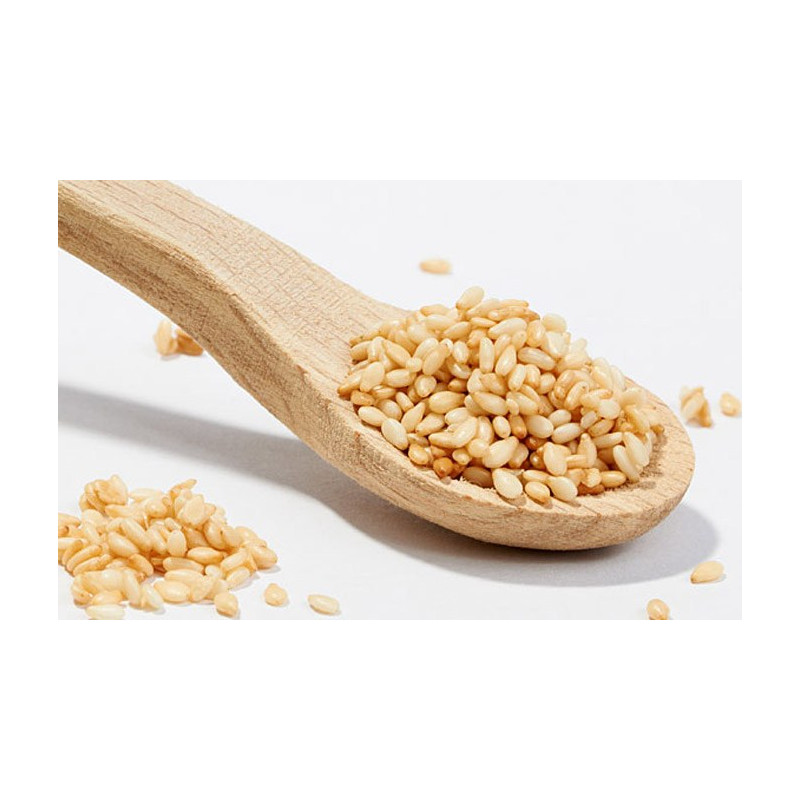  
Sesame seeds

Säkerhetspolicy (redigera den med modulen Customer reassurance)

Leveranspolicy (redigera den med modulen Customer reassurance)

Returpolicy (redigera den med modulen Customer reassurance)
Reviews
No customer reviews for the moment.
16 other products in the same category:
Customers who bought this product also bought:
Chili, Paprika, Svartpeppar, Kanel, Koriander, Gurkmeja, Kardemumma, Ingefära, Citronsyra, Vitlök.
Koriander, Kardemumma, Paprika, Lagerblad, Nejlikor, Chili, Kanel, BOCKHORNKLÖVER, Ingefära, Vitlök, Muskotnöt, Gurkmeja.
Svartpeppar, Koriander, Nejlikor, Spiskummin, Kardemumma, Muskotnöt, Salt, SENAP, Kanel, Gurkmeja, Chili, Citrus.
Kanel, Nejlikor, Svartpeppar, Ingefära, Galangerod, Kardemumma, Muskotnöt, Kryddpeppar.